Bread and Circus Provedore - 51 Fraser Street
This beautiful space hosts a cafe, produce (including housemade preserves) and homewares. In the 1970's an American farm in Massachusetts was producing 'Bread and Circus' milk bottles. These cool vessels were brought to Clunes, inspiring the name of this cafe, and now used to serve chilled water to it's customers.
We Love: The food, and if the weather allows, you can sit outside, or enjoy the warm and welcoming interior.
Opening Hours: Wednesdays to Sundays 8.30am - 4.30pm, including long weekends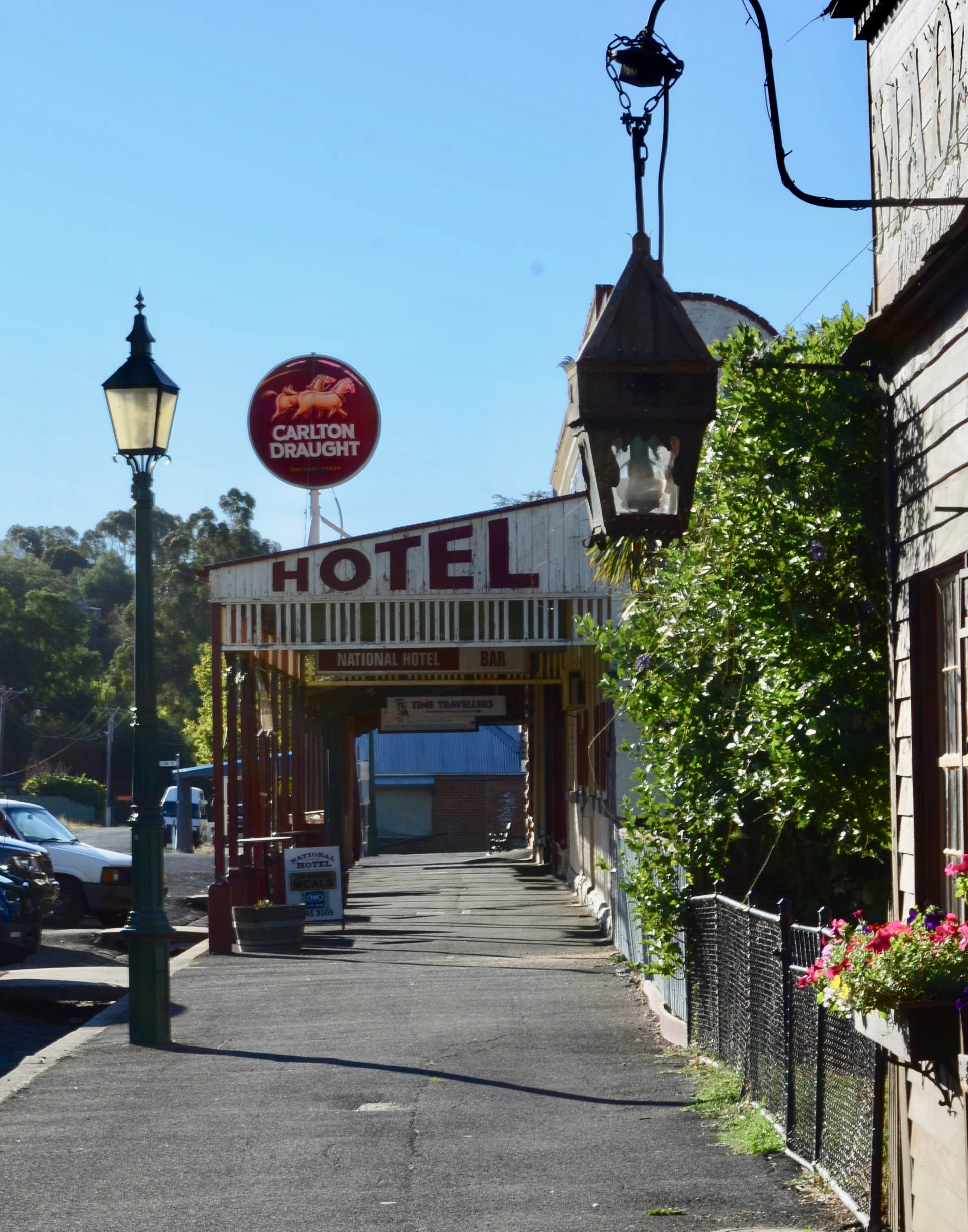 35 Fraser Street
The one surviving pub since the height of the gold rush in the 1860's, 'The Nash' effortlessly blends in to the historic streetscape.
We Love: that it's a true country pub with great value meals.
Opening Hours: (Bistro)
Lunch - Tuesday to Sunday 12pm - 2.30pm
Dinner - Tuesday to Sunday 6pm - 8.30pm

Quigley and Clarke - 52 Fraser Street
This venue hosts the only cellar in town and is thought to have begun life as a hotel, before undergoing many incarnations. It's Clunes' only restaurant apart from the pub, and well worth a visit.
We love: The space. it's simply beautiful, and a great example of how you can pay homage to an old interior, with style, grace and warmth. We could just sit here and order endless coffees all day.
Opening Hours: Monday - 9:00am - 9pm, closed Tuesdays and Wednesdays, Thursdays 8am - 5pm, Fridays and Saturdays 8am - 10pm, Sundays 8am - 5pm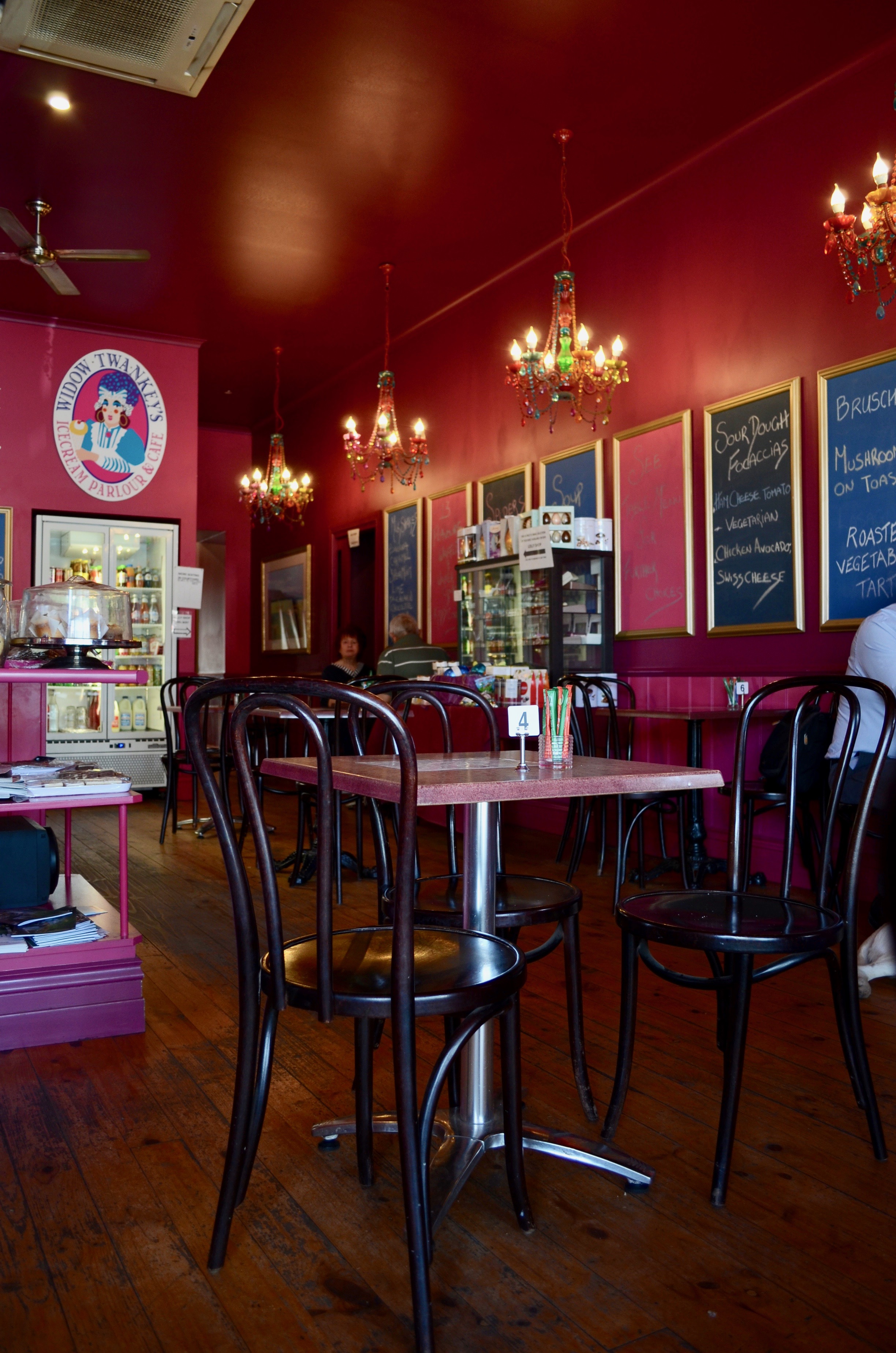 50 Fraser Street
This busy cafe grew organically from a tiny confectionery emporium, becoming the first place you could sit and have coffee in Clunes (if you could get one of the six outside tables…even in winter.) Now the large 'storage space' next door houses the cafe and the emporium still offers every kind of sweet you can imagine.
We Love: The consistently great food…(oh ok….AND the chocolates you can buy..) Magical Aladdin's cave for big and little kids, as well as an ice-creamery.
Opening Hours: 8.30am - 5pm every day except Thursdays (closes 4.30pm)
O'Hara's Cafe Bakery Clunes
24 Fraser Street
Country gem tucked down the end of main street. Great sunny courtyard and spacious inside if it's too cold.
We Love: An early morning walk to O'Hara's, picking up a loaf of raisin bread, (to die for…croissants excellent too) and meandering back via the creek and park.
Opening Hours: 7am - 4pm every day